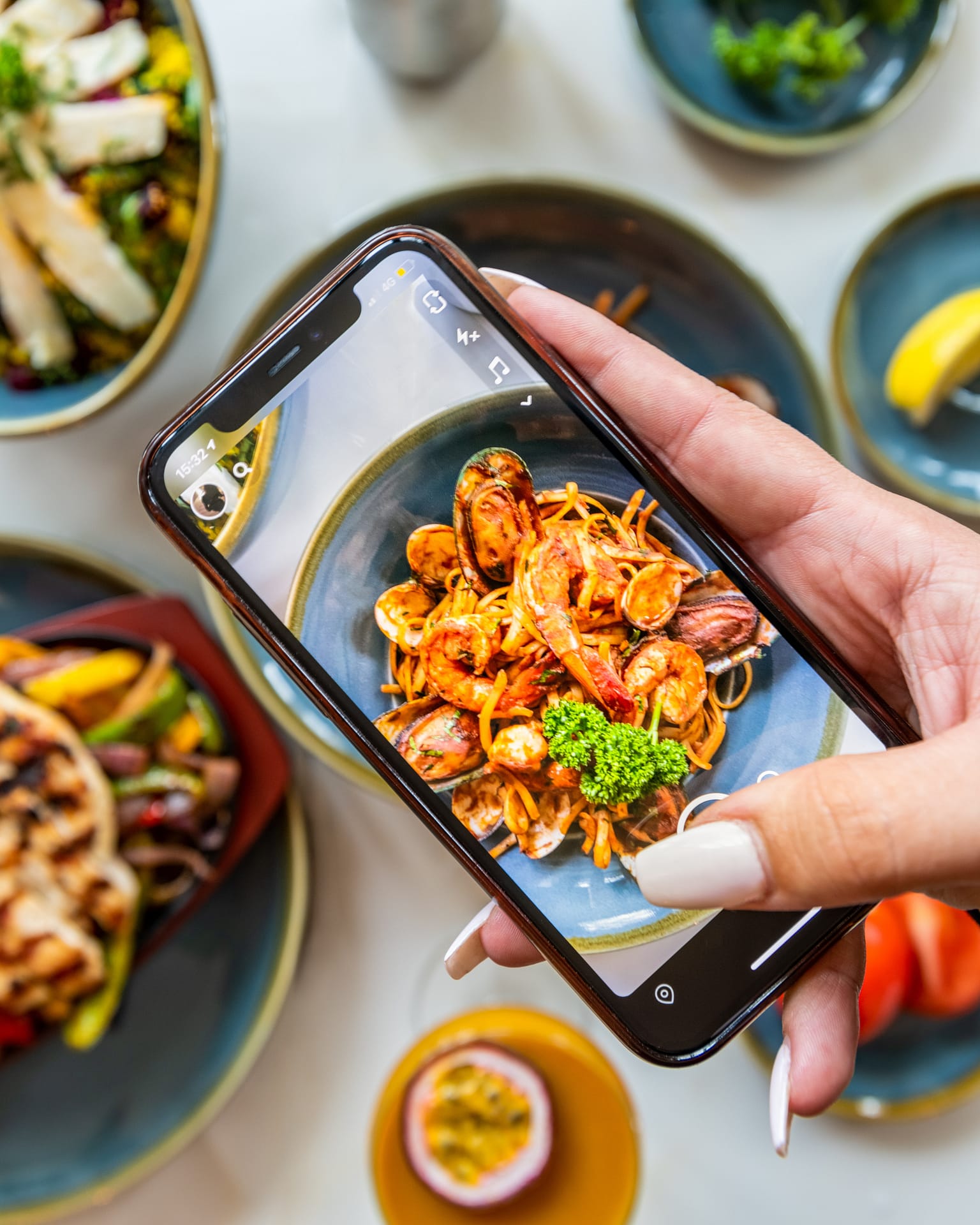 NET CS have delivered a solution to a top restaurant chain that first opened in London in 2010 who gained a Michelin less than a year after opening, which it has retained ever since.
This particular restaurant has been included with some of the best in the world and it offers guests a world-class culinary experience. In their central London they suffered from poor mobile service as they rely wholly on the signal that is provided from external radio sites. As with many locations these signals struggle to penetrate into the restaurant and this problem is made worse by the fact that half of the restaurant is located underground. The restaurant owners were concerned that its customers and VIP's would not be happy without the ability to use their phones during their visits.
A public survey has suggested that over a fifth of people say that they have been "forced to leave the table" because they thought getting a signal more important than staying with the person they were dining with.
Challenges and Considerations
Budget and aesthetics, were key to the client. The proposed solution had to be appropriate in terms of costs to make it affordable for them. They also were adamant that the infrastructure was installed out of view, and if it had to be visible that the impact was minimal, which presented some challenges.
Working times also had to fit in with the needs of the client, which mean this could only happen overnight, from 2am to 10am.
The Solution – Small cells
Small Cells were the chosen solution here, due to the capacity requirements and budgets constraints of the client/project. Key for them was to have multi operator coverage throughout their restaurant, so NET CS proposed a multi operator small cell solution.
High Level Description
Multi Operator Small cells are low-powered cellular radio access nodes that operate in licensed and unlicensed spectrums and have a range of 10 meters to a few kilometres. These were selected, delivered, and managed by NET CS with direct connections back to the MNO cores.
Key Installation Details
4 x Small Cell each for MNO, proposed to provide coverage and capacity to the customer's premises.
The units are installed out of sight above the ceiling grid as much as feasibly possible.
Any visible Small Cells are colour matched to the required surroundings.
All cables where visible are also colour matched to the surrounding.
The Results
NET CS were excited to have worked with this Restaurant Chain, ensuring that their patrons were able to experience the level of service they expected.
Whilst the purist will say that it's all about the food they serve and at this venue this is never in question. Modern diners are after the whole experience and a key part of this is being able to make calls or access social media during their food experience. So, through solution we have enabled this to happen, ensuring many posts of the chefs great dishes will make peoples mouth water as they scroll through their social media feeds….